Angie Baran Sancimino

Angie Bee Photography
Angie is a metro Detroit (southeast Michigan) photographer/ visual story teller. She discovered her appreciation for the camera while attending Wayne state where she received her Bachelor of Arts majoring in media studies.
She has a creative eye for capturing life and freezing time in a frame to pass down from each generation.
Specializing in

Weddings, Lifestyle and Event photography
Photo journalistic candid style with traditional poses when the moments call for it.
Capturing all of life's milestones.
Vibrant storytelling captures
Timeless style
Documenting your special day or one of life's milestones
It humbles me to capture my clients most cherished life moments and transforming them into memories that last generations.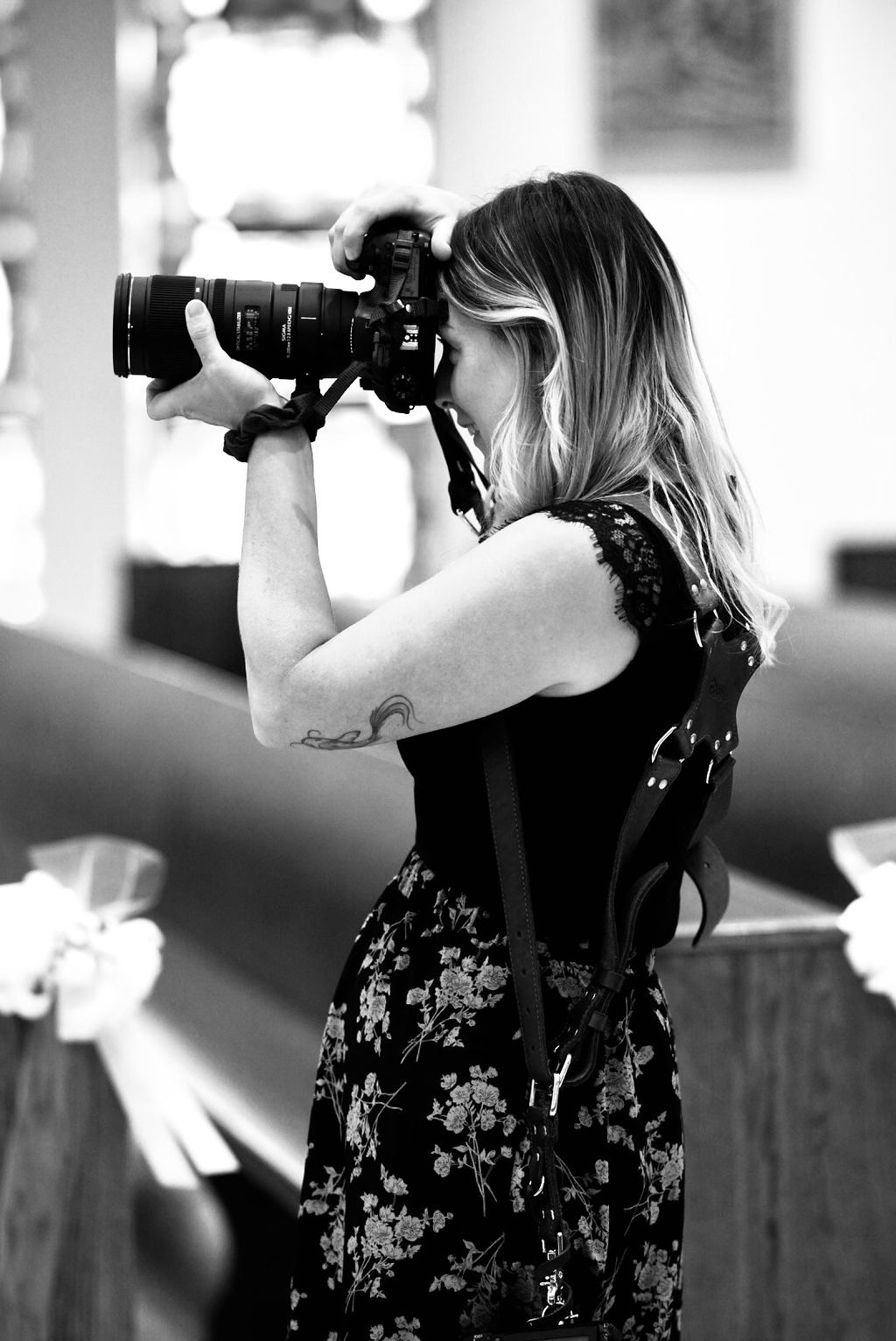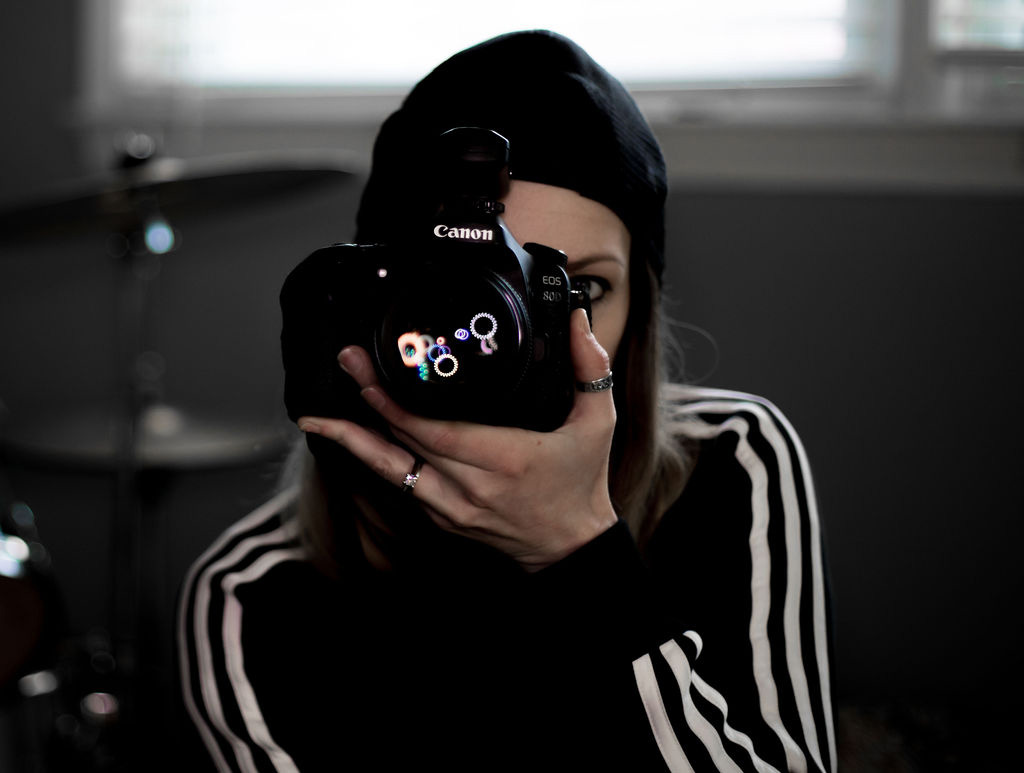 about me
Wife and boy mom born and raised in the mitten. If I'm not behind the camera you can catch me enjoying some live music or kicking up some dust on the mountain bike trails. I own about 40+ house plants and about a hundred more come summer. I love playing in the dirt and harvesting my own food.